Focus on IT Pharmacy Roadshows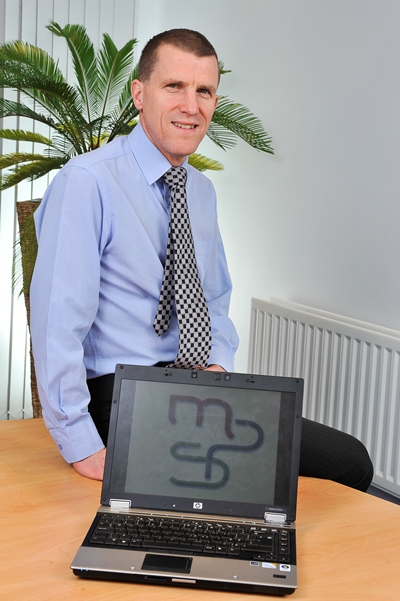 Graham Henderson, Operations Director,McLernon Computers
These evenings will showcase the latest features in the McLernons MPS suite of products, including our MPS dispensing and MPS Retail (EPOS) systems. These features include:
In addition to the companies noted above, representatives from IT Guarded, Payback Loyalty, PharmaPOS and Think Backup will also be in attendance.
Why not come along between 5.30-9pm to a venue near you?
Tuesday 11th October, The Lodge Hotel, Coleraine
Wednesday 12th October, The Bank House Hotel, Dungannon
Thursay 13th October, The Ramada Hotel, Shaws Bridge, Belfast