An evening of IT with community pharmacy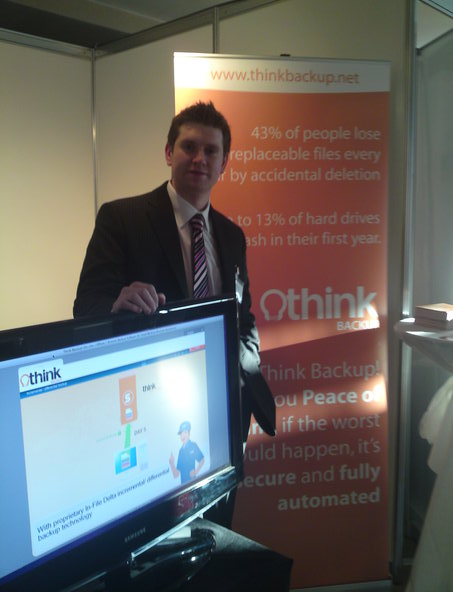 1. Tell me about your company
Think Backup! is part of Think Networks Ltd which, since 2002, has specialised in providing a range of IT services and support to small and medium sized business across Northern Ireland, the UK and Ireland

2. What services do you offer community pharmacy?
Currently, in partnership with McLernons, we are delighted to be offering a range of secure data backup solutions via the internet
3. Why should pharmacists use your services?
Data loss can serious damage or destroy a business. Traditionally, performing data backup has been labour intensive. Think Backup! offers secure data backup, which happens automatically giving you complete peace of mind.
4. Give some examples of the benefits you can bring to pharmacy.
In the event that a computer breaks down, is stolen or damaged in a fire, we can restore the data to another computer very quickly via the internet, allow you to get up and running with the least downtime.
5. What do you hope to talk about on the evening?
Online backup. The consequences of not backing data up. What is the actual cost of your data. The technology behind the system (in brief)
How easy the system is to use. Costs and ordering.